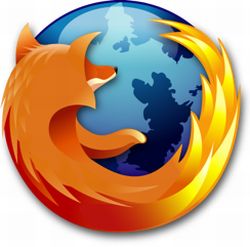 Carnegie-Mellon University has developed a free add-on to the Mozilla Firefox 3.0 browser to boost security for users.
The Perspectives add-on was developed at the university's School of Computer Science and College of Engineering.
The software protects Firefox users against potential "man-in-the-middle" wireless attacks when users are surfing the web.
The Perspectives system also supports domain name website certificates provided by the likes of VeriSign, Comodo and Godaddy.
Perspectives uses "notaries" to query the desired site and check authentication information. It also provides an extra measure of security for sites that do not use certificate authorities, but instead use less expensive "self-signed" certificates.
The Carnegie software can detect if a "certificated" site is bogus or not, and warns users of its suspicions.
Perspectives also offers a defence against man-in-the-middle attacks that might occur on wireless networks. Man-in-the-middle attacks can see users seeking wireless access getting tricked into communicating with an attacker's computer instead.