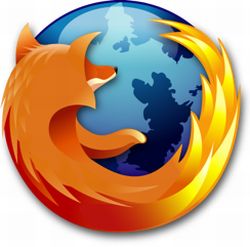 Carnegie-Mellon University has developed a free add-on to the Mozilla Firefox 3.0 browser to boost security for users.
The Perspectives add-on was developed at the university's School of Computer Science and College of Engineering.
The software protects Firefox users against potential "man-in-the-middle" wireless attacks when users are surfing the web.
The Perspectives system also supports domain name website certificates provided by the likes of VeriSign, Comodo and Godaddy.