Aren't you amazed to see the secret spy tools super detectives use in movies,like James Bond etc.I am always in look for some real-time spy tools because they are fun to have and give you a cool feel ;).Today,i want to share this amazing new spy pen,which gives you a total control of spying on someone.
Here is pic of the exclusive spy pen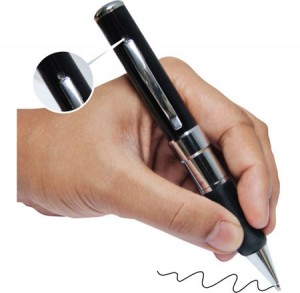 With the camcorder of this pen,no one would notice you even that you are making a video of them.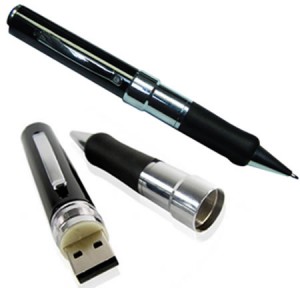 The pen can make a video 15hours in duration with sound !!.Moreover it has a color display and the sound quality is not bad either.It has a 2GB of memory which is complimented by the USB feature of this beauty.
When you have to transfer your files,open the pen and plug-in the USB to your computer and do the file transfer.This is really very convent and faster approach to spying 🙂
Its price is $104.