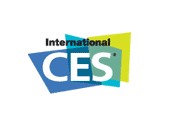 Years and years passing by with a new invention or discovery being made on the daily basis. The year 2009 brings the first high tech event in Los Vegas, USA. CES2009 was a breaking event for the high tech society and fans today. Microsoft, Panasonic, LG, Samsung, Sony, Cisco, Sharp, Casio, Toshiba, NetGet, AudioVox, and many more electonics and technology giant companies are there with exciting and the real 21st century products for the consumers.

Every press conference at CES by the company is worth watching. Each company introduced a new and unique product. LG introduced the Watch Phone. Microsoft keynote will be held tonight and is expected that they will launch the Microsoft Windows 7 Beta 1 today. Panasonic Introduced the 1-inch thin wireless plasma television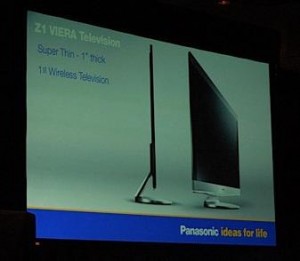 Samsung introducted P3 portable media player and the first Luxia LED HDTV. Monster joined hands with HP. Netgear introduced several new products including an Internet TV player and a 3G Mobile Broadband router. Casio bringing out professional camera for non-professionals. Sharp introduced BD series Blu-ray player. Cisco Introduced the Cisco Media Hub.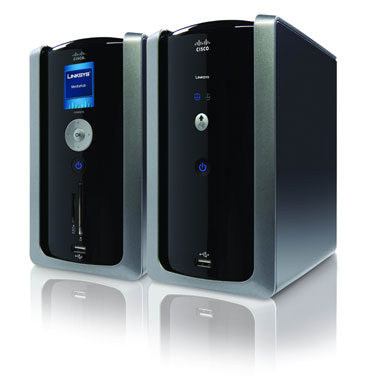 In the end, I guess I would just like to say that the needs and want of the mankind are unlimited. Even with a daily new advancement in science and technology, man is still lacking behind. In the movies of 20th century we used to portray that in 2020 we will be having flying cars and robots all over the city. But, I think the way we are progressing towards year 2020 we won'e be able to convert our imagines into reality!