This is one of the most confusing question to ask right now at this stage that iPhone 4S is better or Nexus Prime / Galaxy Nexus? Formally it was known that the handset will be called Google Nexus Prime but now some say it will be called Samsung Galaxy Nexus. To be honest, I am still not sure myself. Ok, whatever that will be called, but the real question is which smartphone should one buy this month?
I had been an Android fan and still I am kind of, but Apple has seriously impressed me. The first appearance of iPhone 4S made me yell "Booooooo" but later on I realized "Ops! I was wrong." The benchmark on different mobile phone blogs showed that at undercloaked to 800Mhz processor speed iPhone 4S performance was way better than a 1.2Ghz any android handset, specifically Samsung Galaxy SII. Yup! Apple smashed "The Beast" with a slower frequency processor. According to the benchmark, Apple iPhone 4S processor A5 was working at 800Mhz dual core, whereas, Samsung Galaxy SII processor works at 1.2Ghz dual core. The same Apple A5 processor is equipped inside Apple iPad 2 which is working at 900Mhz dual core.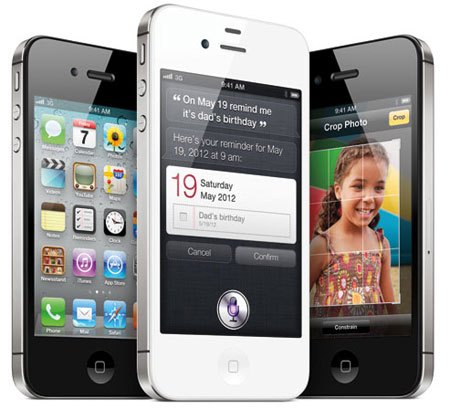 Ok, coming back to the real topic – I guess I will go with iPhone 4S. Why? Apple showed us that they can perform better with slower processor and just increasing the processor speed does not make a smartphone to work good. The new feature SIRI is simply amazing and very much intelligent. Oh, and not to forget my favorite part, 8 megapixel camera with REALLY high quality! Whereas Galaxy Nexus will still have 5mp camera which I think, I will have to compare with my old buddy – Nokia N95.
Fine! Galaxy Nexus will be the first handset to be with the next newer version of Android 4.0 known as Android 4.0 Ice Cream Sandwich, so what? iPhone 4S is with iOS5. Samsung also delayed the launch of Nexus S, which was planned for 11th October but now launching it on 19th October. Why? No idea, but apparently it looks like that they delayed it because of Apple's former CEO Steve Jobs death.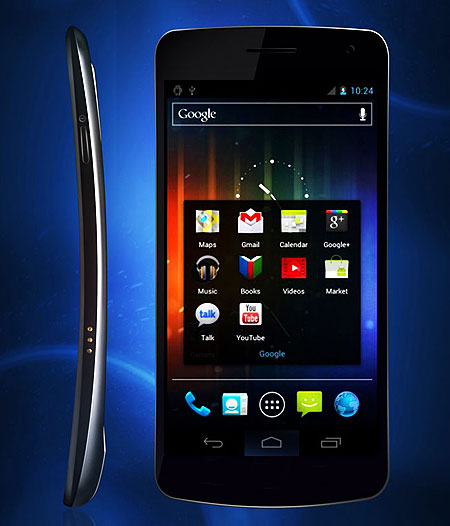 Galaxy Nexus Prime will have the same processor frequency as Galaxy SII, same RAM 1GB, and a lot other things except the 4.65 inches huge screen where as iPhone 4S still sticks to 3.5 inches. If you are going to debate with me over the 4G network support, then let me ask a question, how many of us are actually using 4G network? not even 10% then why would I care if iPhone 4S does not support it yet.