Data safety is one thing and keeping your data storage device safe is another.I remember forgetting my USB drive at times when i needed it,and this really made me mad.New technologies arrive everyday,but this one sure made me happy.With this new stylish watch,one can never misplace or forget his USB.
This exclusive watch has a USB pocket in it,the capacity is 4GB.It slided down very easily under the watch's under cover and doesn't effects the watch look.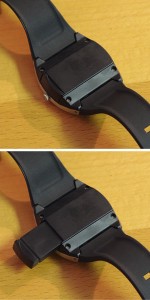 All you have to do is to slide-out the USB and plug it into your computer,and when you are done just put it back there where you got it out.The USB is very sleek and gives a very trendy appearance.Moreover,the watch is a Japanese Quartz with a black strap.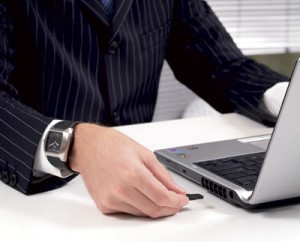 This watch would sure bring style and convince together,a not so old concept but sure implemented in a different way.