This new design is crazy and yet very impressive. In my opinion movie watching would certainly get a huge twist with this new technology. SMELLIT would give you the real time experience of a scene, by actually giving you the smell of whats happening in the movie. For example you could smell the popcorn if someone is eating in the movie. SMELLIT uses smell cartridges, and mixes them to give you the real time 'smell'.
[ad#ad-taalz-inpost-left]SMELLIT would get the data of the scene which is going to play just seconds before and then on the scene gives out the smell, so you get a good synchronized smell effect.
Following are some really cool design pictures: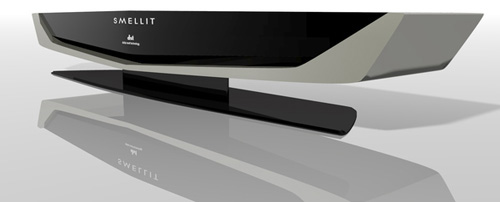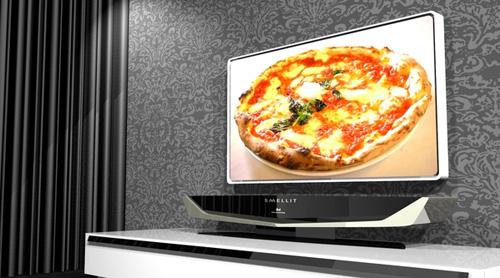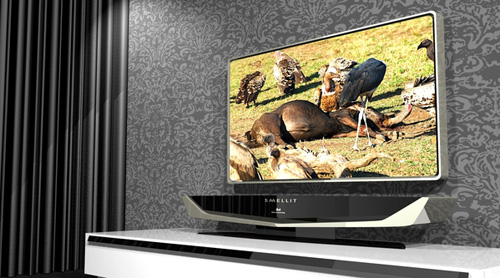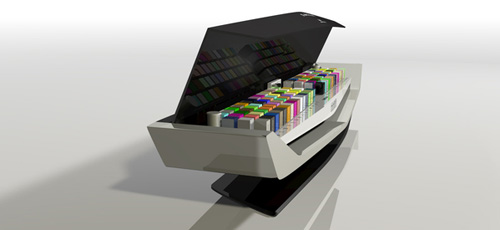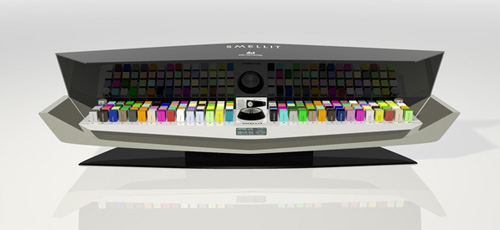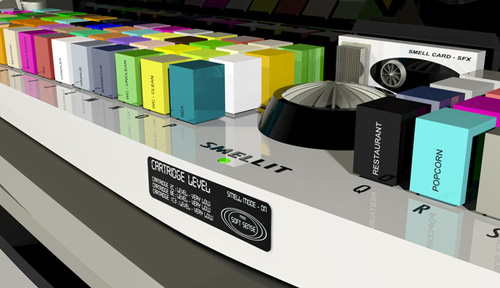 If this comes up into manufacturing,this would sure create some buzz !!
Via [designroof]