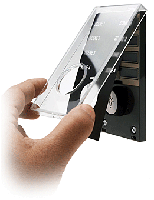 Interior house decoration and designing is a great activity and relaxing at the same time. You add up different and new luxurious and stylish things that are appealing and you know they would add some quality to your house. The gadget that I am going to talk about is surely the luxury element add-on to your house interior design. The iLumin Revio electrical light switches are the new face of light controlling switch in houses, because beside providing the nice functionality they can also be customized.
[ad#ad-taalz-inpost-left]The iLumin Revio can control four rooms at a time. There are four 'scenes' and 'zones' in the pad. Zones refer to the room and scenes refer to what kind of lighting you would like to have in the rooms. Moreover, there is round button which enables you to dim or brighten the room lighting. The iLumin Revio electrical light switches with its customizable look does not only provide style to your room, in addition it provides you the dimmer light switch too to control your lights.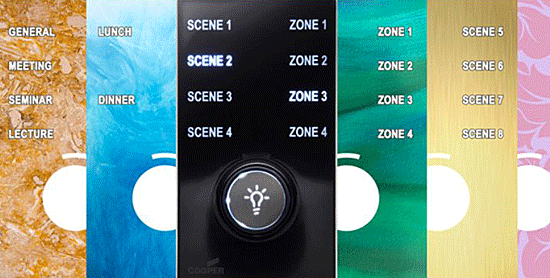 The much exciting part is that the front of it can be changed, all you gotta do is simply lift the top plastic case up and fit what color you like to have.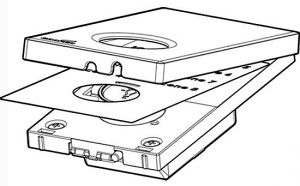 Below you can see some of the colors offered which you can change your iLumin Revio into: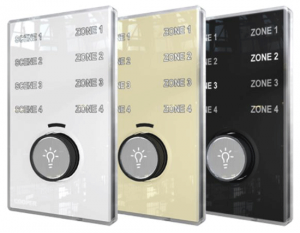 You can put anything up there, like your picture even or your favorite theme. This is a very useful and nice accessory for any home which can bring style in seconds.
Via [geeky-gadgets]