Charging our gadgets with solar energy is a heard about thing but have you ever heard of charging your devices with with wind !!.The HYmini is one thing which can take the market by storm.Its a stylish charger for all your 5v devices.It can either be charged via the sun or by wind.
It can either be charged via
Sun
Wind
Power supply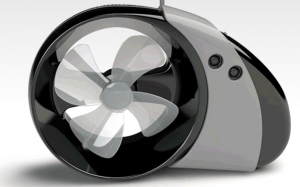 It can either be attached to your car window or on other vehicles which is a very convient feature of this gadget.The devices it can charge up are
iPod
Mobiles Phones
PDA
MP3
Camera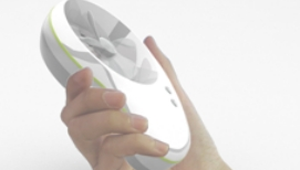 When minimally charged up it can run your devices accordingly
Take 50 pictures with digital camera
2 hours of music on MP3 player
Talk an additional 15 minutes on  cell phone
But when it is charged up more it can do much better.