Sony Ericson has come up with the AB900,its a wireless speakerphone system for your car.Well,you can expect a lot from this hot little gadget,as it promises to give you a relax drive while you make your calls or listen to your favorite music.Moreover,it is not specifically for cars,it can also be used anywhere like in your office or at your home.
It would enable you to listen to your music effortlessly as it streams your music from the mobile.The RDS feature it self sets the frequency to get the song streaming.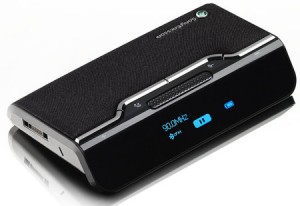 [ad#ad-taalz-inpost-right]Sony Ericson AB900 gives you a complete ease when it comes to call handling.It gives you instant access to five of your favourite phone numbers.Moreover it gives the option of voicemail with just the click of a button.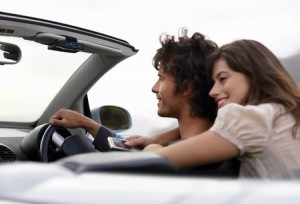 The other features are a 10meter blutetooth range,eco and noise reduction.The size is 120 x 69 x 16 mm and weight is only 117 grams.
However the cost is unknown.