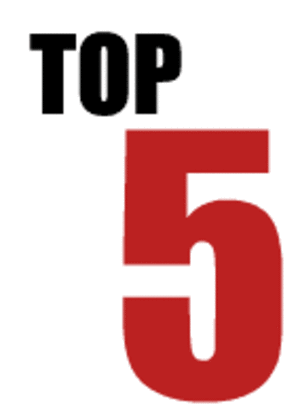 Movie lovers should keep some extra popcorn as there are some pretty awesome movies coming out this new year.Last year the best movie was The Dark Knight,for all the good reasons along with it was Ironman which also got a tremendous response.Lets see some of the top 5 awaited movies this year.
The list is as follows.
5. Harry Potter and the Half Blood King:
This series seems to have no end at all,every new movie of this series carrys the same anticipation and the fans just go crazy.This year the fans will be treated with this so looking good part.
For further details: IMDB
4.Fast and Furious 4:
Another one in the box is Fast and Furious which would be a definite hit.The last part of the series fired up some good reviews,and this year more is expected.
For further details: IMDB
3.Underworld – Rise of the Lycans:
Well this is not my type of movies,but this movie series  certainly has no less fans than the rest.Underworld series previous part didn't get much high reviews than other movies,but this year they want to make a difference.
For further details: IMDB
2.X-Men Origins – Wolverine:
O boyi !! are you excited as i am for the new part of the X-Men series.Totally exciting an gripping storyline keeps the enthusiasm level high for this movie.I believe that the originality of characters and also the emotional sequences of the story keeps a hold on you,and the same is expected from this new block in the series.
For further details: IMDB
1.Transformers – Revenge of the Fallen:
Do a little holla hoop and some head-spins in joy !! as the next part of the Transformers movie is going to come out this year.Excited,yes you should be because by all means this movie rocked the movie charts when it first came out.The first movie won the "most awaited movie of the year award" and this time it will get it too 🙂
For further details: IMDB
So the top5 awaited movies of year 2009 are all sequels.Some of the other movies that are coming this year are "Star Trek", "Rambo 5″,"The SIMS" (sorry can't name all of them 😀 )