World of Warcraft also known as WoW is the most widely played online multi-player network game. According to my little knowledge there are over 4 million players registered on the Blizzard network who play WoW. The game is developed by Blizzard Entertainment and is only available for Microsoft Windows and Mac OS operating system. The users of Linux are quite dejected with that. But now I can give you a solution to run WoW on Ubuntu Linux.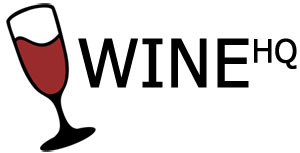 I came across an application called "Wine HQ" which enables Linux users to run Windows applications. Obviously not as good as you can run in Windows, but still you can play a little with your windows apps in linux with Wine. Wine was developed back in 1993 but due to the limitations on the Windows API the developer team could not do more. The latest version of Wine is released on 22nd January 2010 which had alot of bug fixes and allows you to run a lot of more Windows Apps.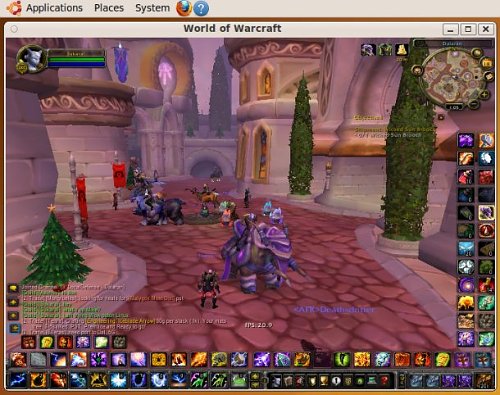 How To Run WoW on Ubuntu:
[ad#ad-taalz-inpost-right]Install Ubuntu Linux
Install Wine from Ubuntu Software Center (Applications -> Ubuntu Software Center). OR you can download it from http://www.winehq.org
You cannot install WoW in uBuntu so you need a preinstalled WoW in any of your partition.
Simple locate the WoW.exe file, which is the main executable file of WoW, right-click on it and choose the option "Open With Wine Windows Program Loader".
There you go, enjoy!