This is one accessory that could be a major hit among many.Dell has launched the Wasabi PZ310,its a portable hand held printer for mobile,cameras and netbooks.This is very useful as people need to get the print out sometimes in an urgent situation.It reminds me of the Polaroid cameras which gave instant photos on just a click.
The best feature is that it uses zinc paper which means that there is no ink required at all.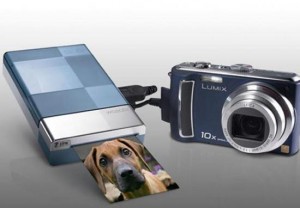 Specs:
Dimensions: 4.8 x 2.8 x 0.9″
Weight:  7 ounces
Prints: 2 x 3″photos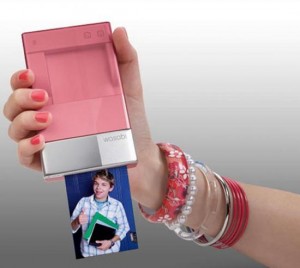 It is now available at a special price of $99 else it is $149.