Photography is an art that has evolved over the years a lot and the technology that we have today can do wonders in this field.  Companies are just flowing with amazing high-tech cameras which give you the very best quality and precision to get the very best of the picture.  Digital Cameras gave a break through in the photography world. Studios and general public are not totally depending on the digital cameras. Canon is going to launch their new SD970 IS DIGITAL camera which is sure looking promising. This new Canon's digital camera Powershot SD970 can surely be said to be the best Canon digital camera.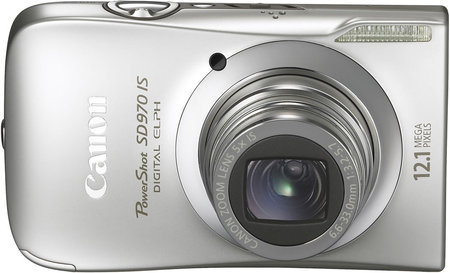 Canon Powershot SD970 Digital Camera Features:
[ad#ad-taalz-inpost-right]12MP Camera
5x zoom
Optical image stabilizing
3″ inch display screen with high resolution
Smart Auto Focus for a perfect picture
Blink detection technology
Active display
720p HD video mode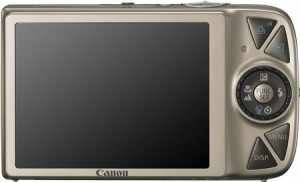 Other nice features are the Zoom Blur and Creative Light. The former allows you to add a blurry touch and the later allows you to add various light effects in your pictures. The
The price of Canon Powershot SD970 would be $379.99 and it will be launching in April 2009.
Via [fareastgizmos]