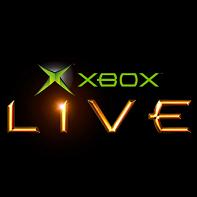 At CES2009 today Microsoft presented the new upcoming features of XBox Live. Microsoft has already sold 17 Million Xbox Live across the world till year 2008. The upcoming title of Microsoft Xbox's most astonishing game "HALO" will have two different kind of games.
HALO Wars – which is a stretigical game, not the one you have already played.  It will be available in the market by Feb. 28th, 2009.
The other title is HALO 3 ODST – this is the known type of game that you have already experienced in the previous version. It will be out in somewhere Spring 2009.