Top10 Free AntiVirus and Spyware Removing Softwares
Top 10 most popular downloaded anti-virus and spyware removing software tools.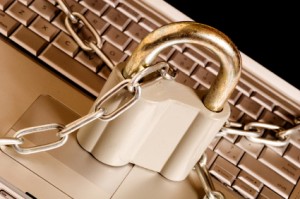 1. AVG Anti-Virus Free Edition
Antivirus Software
2. Ad-Aware 2008
Spyware Removers
3. Avira AntiVir Personal – Free Antivirus
Antivirus Software
4. Avast Home Edition
Antivirus Software
5. Spybot – Search & Destroy
Spyware Removers
6. Malwarebytes' Anti-Malware
Spyware Removers
7. Spyware Doctor
Spyware Removers
8. SpywareBlaster
Spyware Removers
9. CCleaner
Privacy Software
10. Trend Micro HijackThis
Spyware Removers
Click on the names to download these free antivirus and spyware removing software tools.
Note: Information collected from Download.com