Download New Mozilla Firefox 4 Before Release Date of 22nd March

Mozilla Firefox is the only browser on Windows platform which broke the backbone of Microsoft in the browser industry. Firefox was liked and loved by people all over the world and later Microsoft had to include the option for user choice of web browser while installing Windows 7. Mozilla Firefox 4, the newer version is scheduled to release tomorrow, i.e. 22nd March 2011, but here's a hand-on to it before release date.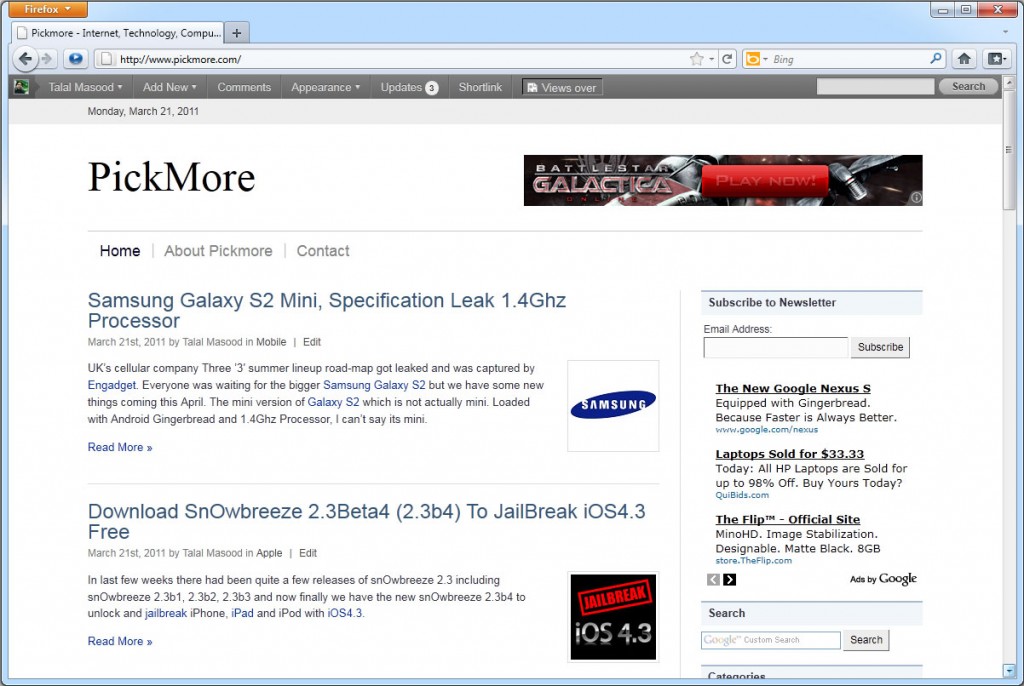 The newer version has entirely new look with new cool tidy tabs, more space for the website like chrome and ie9, a better add-on manager, based on Gecko 2.0 engine which supports
HTML5
videos and multi-touch capability for Windows 7. The website of Mozilla Firefox is still the same and is not showing up the version 4 until tomorrow. But you can download the newer version from the following inside links.